Backcountry Music You'll Want To Take Everywhere
It's so rewarding to go into the backcountry and soak up the silence of nature. Escaping constant cellphone notifications, car horns, and the low hum of fluorescent lights.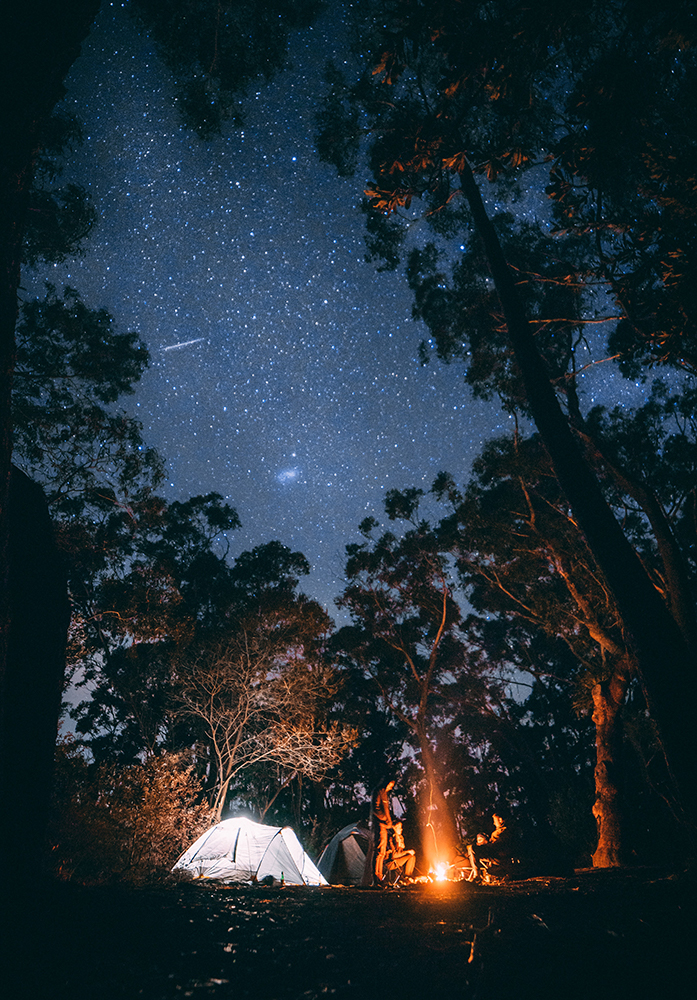 Instead, your ears fill with the sounds of bird song, crickets, the rustle of leaves and even your breath and heartbeat as you trek up and down switchbacks.
But sometimes it's nice to get lost in the melodies and lyrics of your favorite artists while spending time in the backcountry. And the good news is that with modern technology, all that is required is a mobile phone and headphones, or a small Bluetooth speaker for sitting around a campfire with your "tramily".
Bourbon in the Backcountry
While everyone's interpretation of "camping music" is different, it's also true that music can bring people together, even deep in the backcountry.
That's why we created this Spotify playlist full of songs for the backcountry (over 36 hours of music!) picked out by the BUCKFISH family – music perfect for relaxing by the campfire on your camp stool or just the right motivation to get you up the next peak.