BUCKFISH Guest Blogger Guidelines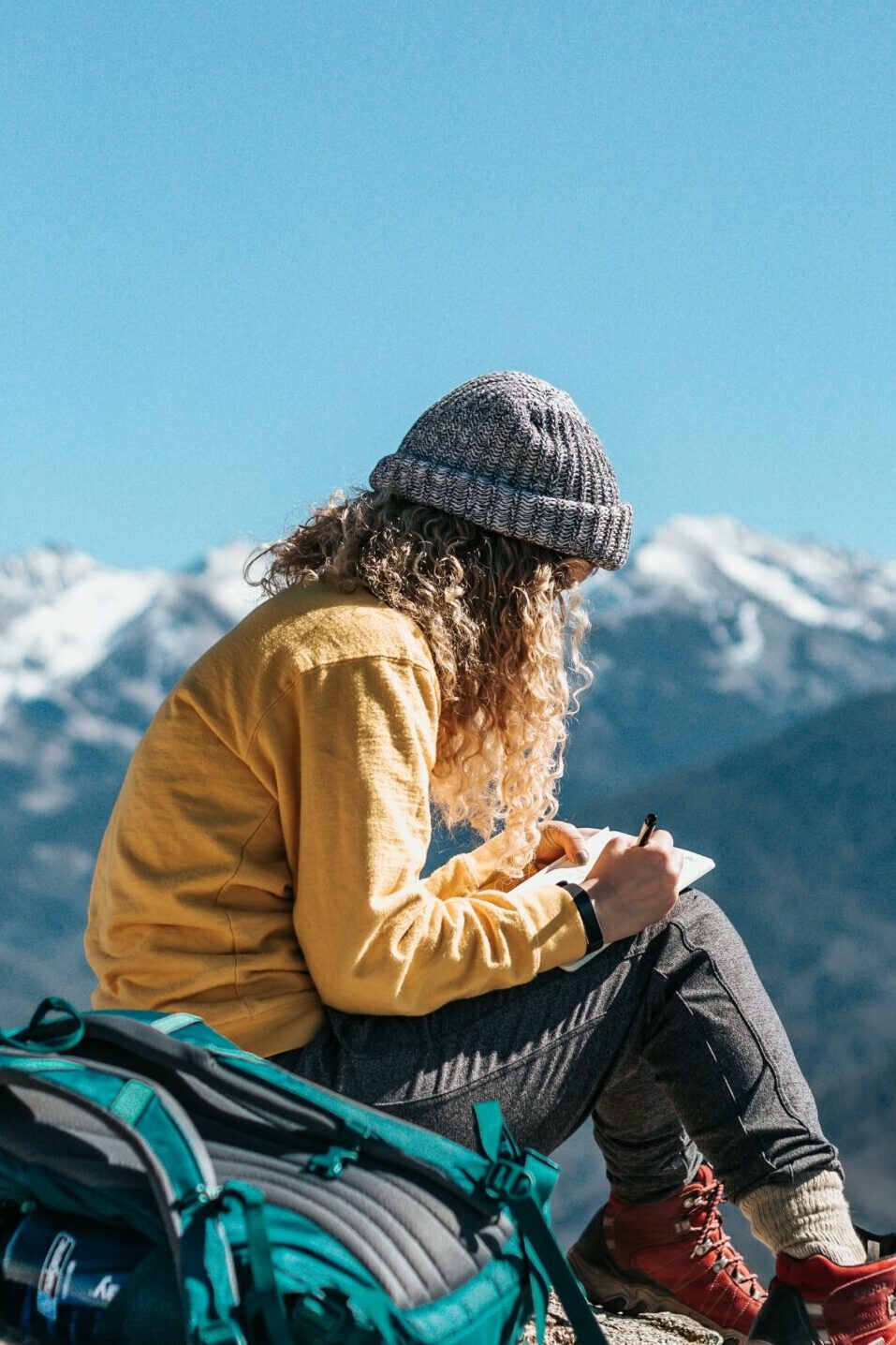 Are you a strong writer who loves hiking, cocktails, camping, and the outdoors? BUCKFISH is looking for guest writers who can contribute original, engaging blog content that speaks to our niche topics about living life outdoors – i.e. outdoor gear previews/reviews, money-saving tips on outdoor gear, a favorite cocktail or meal perfect for the outdoors, tales from the trail, music playlists and just about anything related to hiking and camping. Don't worry if your article doesn't fit all snug into one of those topics. Send it on over and we'll review it. Our editors will give it the once over and if it passes the editorial review we will get it posted within a couple of days. If you are considering writing guest articles for this blog, then please read the following guidelines before submitting your article to [email protected].
Articles We Accept
Content must be original/unique – can not have been published on any other blog in original or any modified form or on your own blog.
Exclusivity – the same article cannot be modified and published elsewhere. You can link back to the article from your own blog if you have one to let your readers know about your article published on our blog.
Articles can and should be promoted on social networks like Instagram, Twitter, Facebook, Reddit, LinkedIn, Stumbleupon/Mix, Digg, etc.
Infographics with unique introductions.
Articles We Don't Accept / Common Rejection Reasons
Sponsored paid articles/links
Previously published by you in same/modified form on your/any other site
Fake author info (if you wish to remain anonymous, then nicknames are okay)
Inappropriate/abusive language
Defamatory content/suggestion
Linking out to banned sites/adult sites/redirects
NSFW links or NSFW images
Self-promotional articles for your product/service
Promoting individual products/services/companies
Containing affiliate links / sponsored links/ keyword links
Containing links to unrelated sites /deep links
Links solely for purpose of anchor text for keyword SEO
Hidden info /misrepresentation of facts
Copyrighted content
Too short (less than 600 words)
Poor images
Not following guidelines
Guest Post Format
Posts should be a minimum of 600 words long. A good post length averages about 600-2000 words. Posts greater than 2000 words should be divided into separate articles.
BUCKFISH is pleased to give you credit as the author of your post. Your byline will be displayed at the bottom of the page beneath your guest blog post. Be sure to include your brief bio (max 50 words) with your article. Your name or nickname can be linked to your site.
One link to your site will be allowed. However, we don't allow links to your site within the post content unless it is directly related to the topic. This may not be an affiliate link or point to an affiliate site.
You may include SEO'd anchor tags to sites that are relevant to your post. All links are do-follow.
Excessive links or any links that appear spammy will be removed.
Images – We strongly recommended you add an image, as it helps to get a better reader response. Include optimized, fast-loading images that are a maximum of 500px wide.
Video links to YouTube, Vimeo, etc. are also permissible and even encouraged.
How to Submit A Guest Article
Send your article by email to Editor at

[email protected]

with the subject as "Guest Blogging."
Attach article in HTML format or, preferably, in MS-Word.
Attach images separately with email. Be sure the image's license allows for our free sharing of it.
BUCKFISH reserves the right to refuse publication, remove blog content, and change these guidelines as we see fit